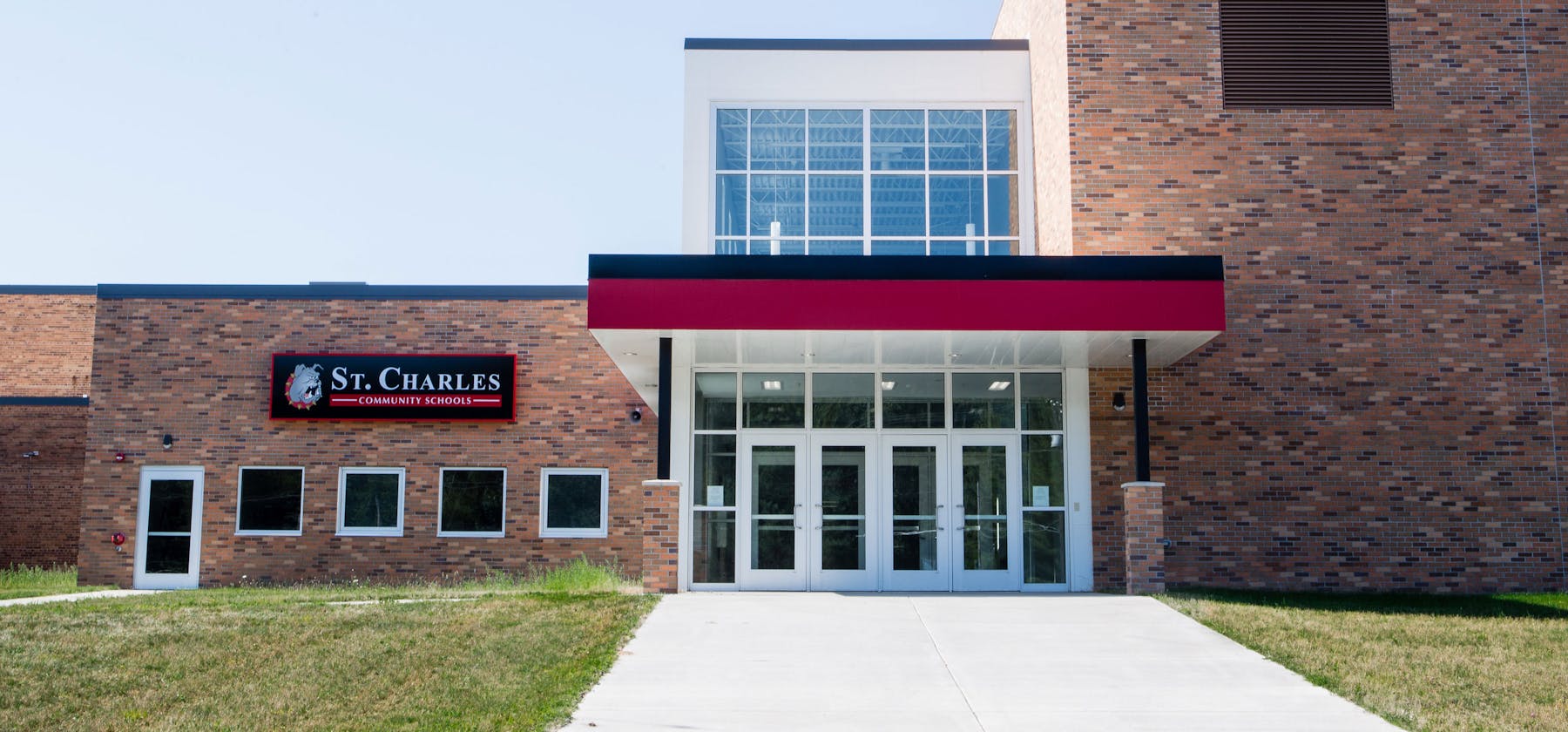 St. Charles Schools
St. Charles, MI
St. Charles High School (SCHS) prides itself on empowering students to become productive members of society. By promoting a positive and safe learning environment, SCHS aims to build leaders and learners by developing ongoing growth and integrity.
With a $5.6 million bond supported by a community-passed millage, IDI and the SCHS team were able to construct a new performance gymnasium for the high school, as well as a new concessions and common area and a new health and fitness center for community use.
The construction of a new 1,200-seat performance gymnasium, complete with adjoining locker rooms, offers the students of SCHS plenty of space for practice and hosting other local school teams.
Additional offices were also added, as well as a concession space and a commons area.
Additional work included designing a new health and fitness center and senior center for community use.