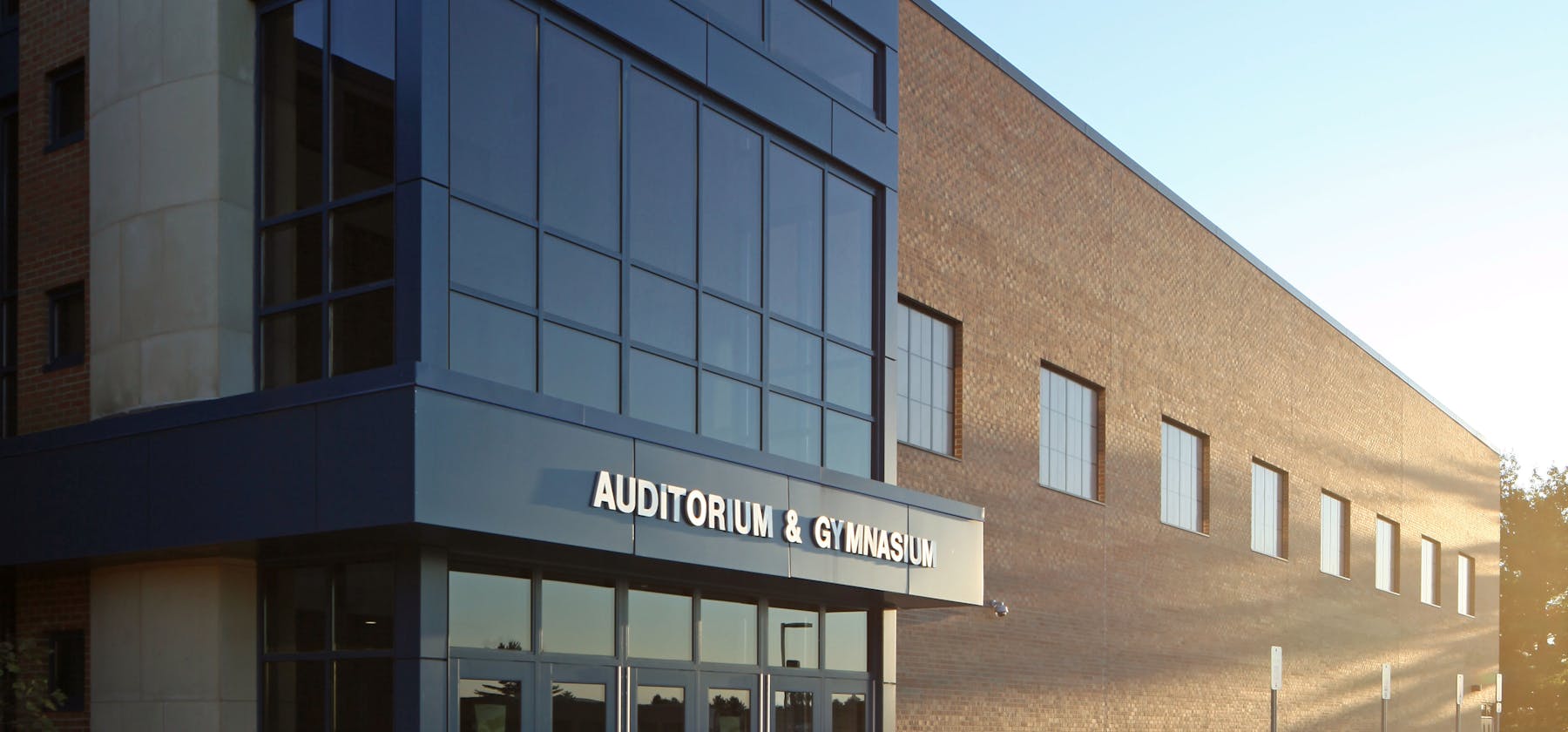 Kalkaska Schools
Kalkaska, MI
Kalkaska Public Schools (KPS) is committed to giving students an educational program that helps them master essential skills, communicate effectively and think critically. Made up of three elementary schools, one middle school, one high school and one alternative school, the Kalkaska district is committed to educating the leaders of today and tomorrow.
With a $18.7 million bond supported by a community-passed millage, IDI was able to work with KPSD to provide districtwide improvements, including securing building entrances and updating the performing arts and athletic buildings.
Students at Kalkaska High School can cheer on the Kalkaska Blazers in a new 2,000 seat performance gymnasium, large enough for team practices and competitions. The older gym was converted into an auditorium with seating for 500 students and staff.
To keep up with 21st century educational needs, collaborative learning and media centers were designed for both the high school and middle school, offering students plenty of space for studying or hanging out with friends. For added safety, secure building entrances were designed for Birch Street Elementary, as well as the middle and high school.
Additional improvements included a kitchen and cafeteria addition for the high school, as well as a new classroom and main office addition for the elementary school.