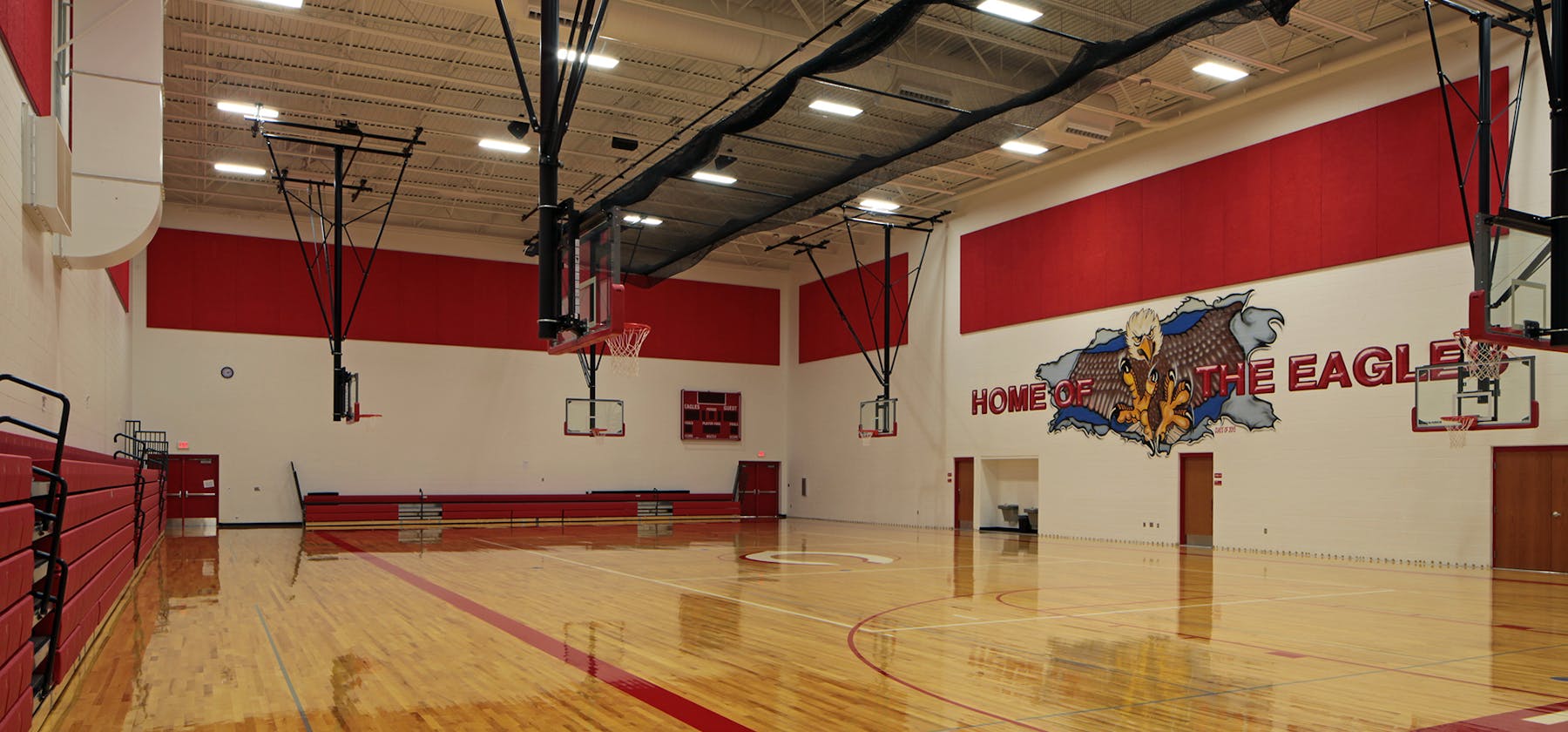 Caseville Public Schools
Caseville, MI
Caseville Public School is continuously igniting the desire to learn, instilling knowledge and meeting the needs of all students in their pursuit of excellence.
To facilitate district growth, a community millage was passed, consisting of a $7.4 million bond, which allowed IDI to make additions and various renovations throughout the building.
To meet the demands of the growing student population, IDI designed eight elementary classrooms, as well as a new competition gymnasium, complete with locker rooms and space to house visiting teams.
Extended renovations were also made to the existing building, including original gymnasium and locker room renovations, as well as updates to the main office and entry. Older windows, doors, finishes and roofing were replaced, and upgrades were made to the lighting fixtures, HVAC system and parking lots.