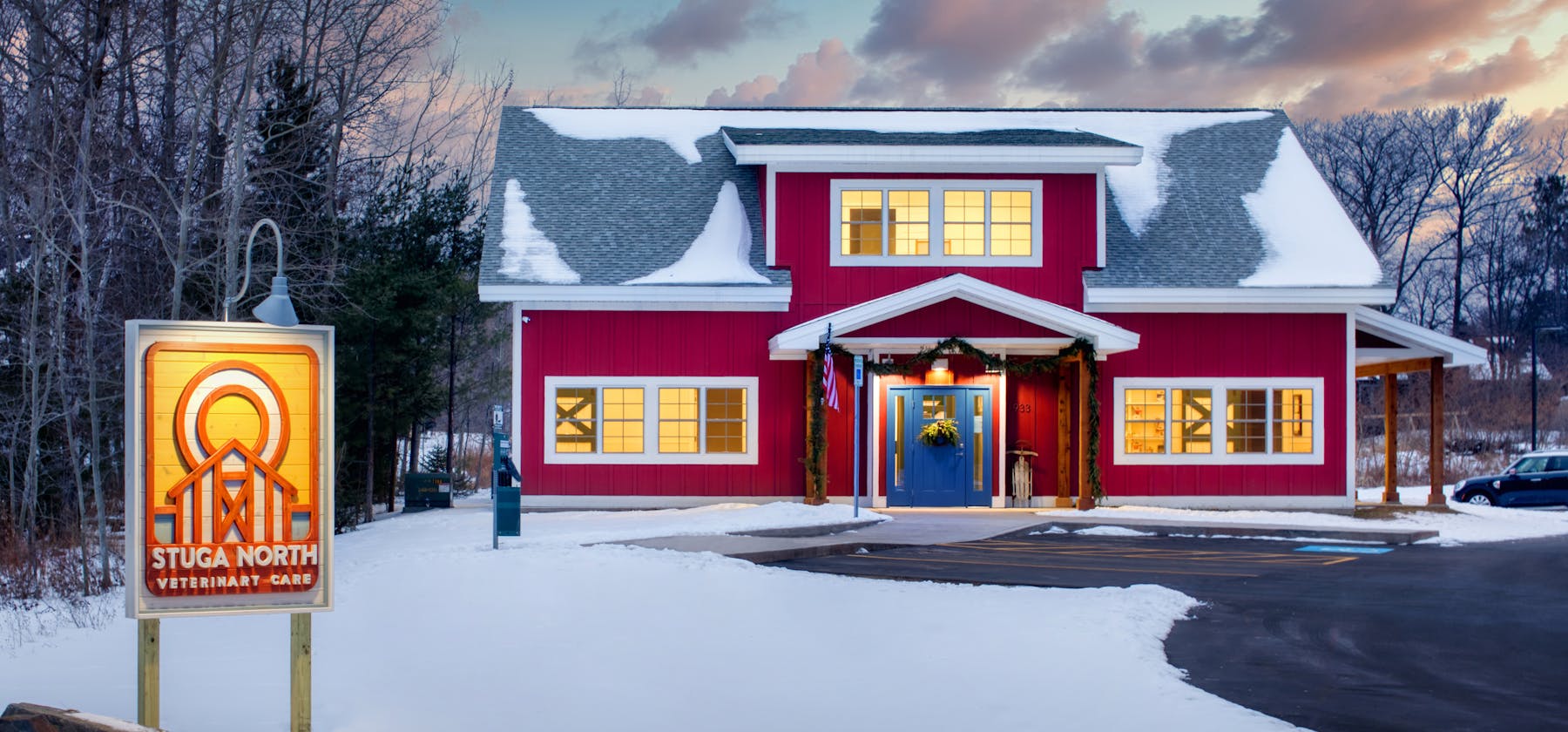 Erik Coursey
Erik received a B.F.A. in Furniture Design from Northern Michigan University in 2010. He joined IDI as an Architectural Designer in 2017.
Most enjoyable facet about working at IDI:
Working with a group of talented like-minded professionals who genuinely care about client's needs and producing quality designs, project after project.
Most valuable contribution to IDI's team:
Helping to streamline product on by keeping IT infrastructure hardware/software updated and coaching fellow employees in expanding their CAD skills.
Eric Santti
Eric earned his Master of Architecture from the University of New Mexico. He joined IDI in February 2021 as an Architectural Designer in the Marquette office.
Most enjoyable facet about working at IDI:
Being surrounded by a smart and talented team of people with different knowledge sets and abilities. There are often multiple ways to solve any given problem & because we have a team with a diverse range of knowledge,we can explore issues and find solutions from different perspectives.
Most valuable contribution to IDI's team:
I enjoy learning new things and about people, and there is a lot of that when working with the many ideas, teams & construction elements involved with what we do at IDI.
Stuga North Veterinary Care
A new 2,400 square foot veterinary clinic located in Marquette, MI. The facility has brought functionality coupled with a Scandanavian feel.
IDI provided services from conceptual planning through project completion. The design incorporated a warm reception area, exam
rooms, as well as a full surgery area, x-ray room, animal ward, and the rest of the specialty items required for a successful veterinarian practice.