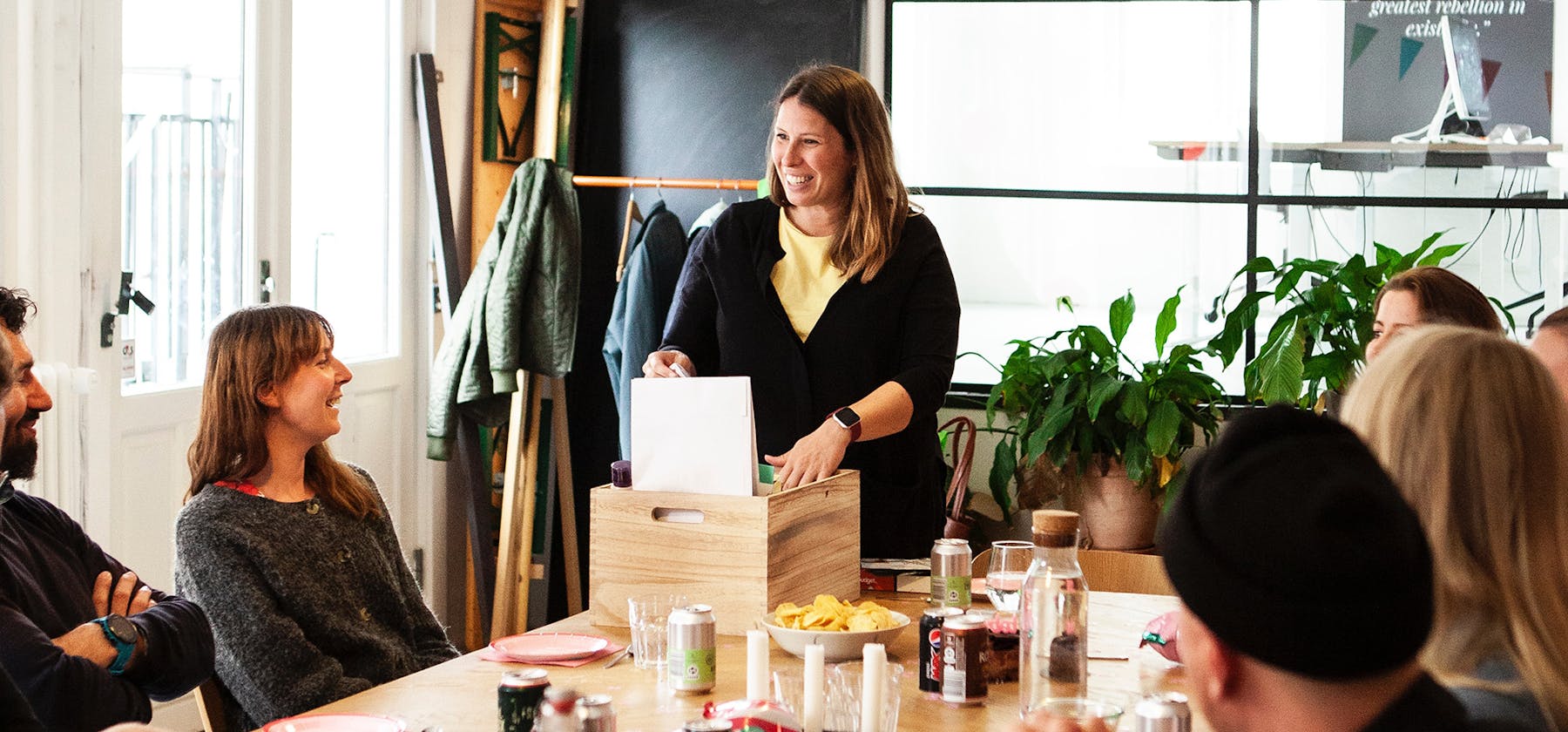 A Tester News Post
December 4, 2019
It has been a very busy summer for everyone here at IDI.  It was very exciting that this year IDI took on two interns for the summer months.  We were sad to see them go back to school, but we enjoyed having them around this past summer and hope that they learned a lot from the real life experience while here.
Katy Beckstrom was our mechanical engineering intern.  She is originally from Marquette and is currently majoring in mechanical engineering at the University of Michigan.
Nate Clisch interned with our structural engineering department for this summer.  Nate is also originally from Marquette, and is currently majoring in civil engineering with a structural influence at Michigan Technological University.
Summer also means it's time for the annual IDI Golf Championship!  While we thought we were going to get rained out, for the most part it held off and we were able to get 9 holes in.  This year we had 7 teams participate, and all but one of IDI's employees were able to make it.   It was a fun afternoon, and Team #1 took home the trophy this year, Jeff, Carrie, Adyson and Siena Goodney and Deanna and Jack Pozega!  They can't wait to get their plaque on the trophy! Thanks again Travis, for organizing this year's outing!
IDI would like to congratulate the following programs/organizations on their successful summer fund raising events:
Congratulations to the St. Charles Lions Club!  As a result of their 14th Annual Lions Club Golf Outing, they were able to give back over $10,000 to local projects and individuals in need.  IDI has been a sponsor of the St. Charles Lions Club Golf Outing for the last two years now.
Congratulations are also in order to the Red Fox Run Ladies League Golf Benefit.  This year they were to raise $18,000 for the Cancer Care of Marquette County.  The CCMC is a locally based, volunteer run organization dedicated to assisting uninsured and under-insured cancer patients in our area.  This is the second year that IDI has been able to help such a worthy cause.
Another organization that had a very successful summer was Northern Michigan University with its Blueberry Classic Golf Outing.  The primary purpose of the Blueberry Classic is to raise scholarship funds for the NMU Student Flexible Aid Fund, a resource for students who experience unexpected financial challenges such as medical expenses, day care and car repair.  IDI has been a supporter of the Blueberry Classic since its inaugural year back in 2011.  You can learn more about this event on their website:  NMU Blueberry Classic.
We would also like to congratulate the Lake Superior Community Partnership on their 17th annual golf outing.  This year the LSCP had a total of 88 golfers take part in their event, which raises money for economic development here in Marquette County.
And last but not least, IDI would like to applaud the 2016 Iron Range Roll for another successful 16 mile race from Ishpeming to Marquette.  This is the second year that this race and been put on, and IDI has been a sponsor from the beginning.  This race helps to sponsor the YMCA Reach & Rise Program and our local Marquette County YMCA.  This event and program is one that IDI truly believes in.  We not only sponsor, but we also had employees take part in the race, and also participate as a mentor in the Reach and Rise Program.  Congratulations to Adam Manty for completing the race, and congratulations and thank you to Aurora Dobbs for not only completing the race but also participating in this program to better our community.  You can learn more about this race, and about the Reach & Rise Program through the following links:
Iron Range Roll
YMCA Reach & Rise Program
YMCA Reach & Rise Video